IGAsorp DVS: Latest Application Areas of Moisture Sorption Analysis
IGAsorp DVS analyzers offer rapid and reliable moisture sorption analysis using the dynamic flow technique. They feature an extremely sensitive microbalance that continuously measures mass changes while the temperature and humidity are actively regulated. This enables the moisture sorption kinetics to be assessed in real-time with accurate equilibration predictions per humidity value, providing quantitative evaluations of a sample's sorptive characteristics.
Several recently published studies have demonstrated how the IGAsorp DVS analyzer can be used innovatively to support research into a broad range of materials characterization. The moisture sorption characteristics of polymeric systems, pharmaceutical packaging media, organic structural materials, and much more, can be determined using IGAsorp DVS systems.
Drug Release from Composite Polymer Microparticles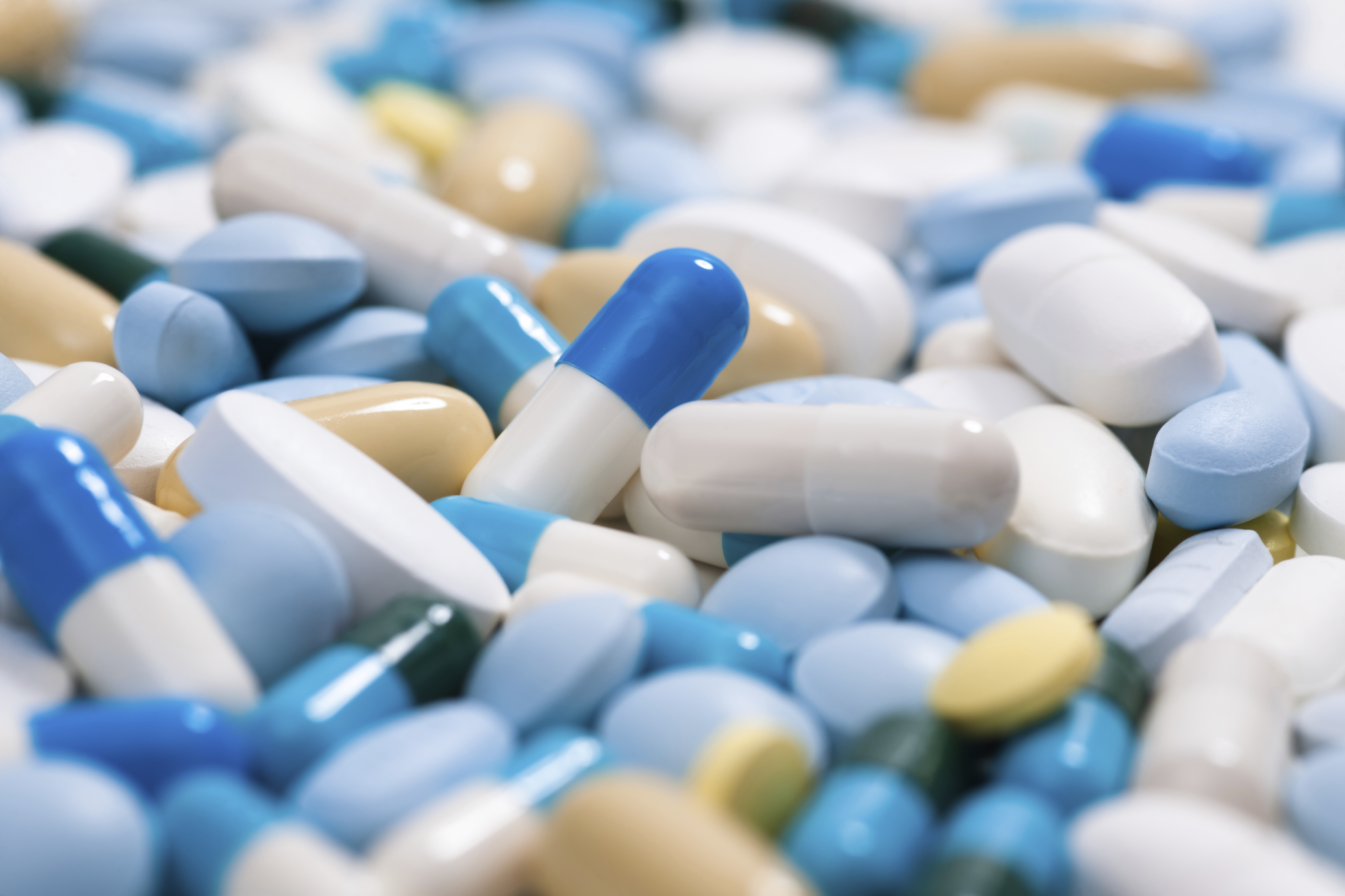 The IGAsorp moisture sorption analyzer is being used in the research of novel drug carriers based on drug—polymer conjugates. Polymeric drug delivery vehicles are currently under consideration for next-generation systems of controlled release pharmaceuticals, but additional research is required to determine the solubility and chemical diffusion coefficients of distinct conjugates. This will provide quantitative information regarding the therapeutic action and efficacy of the product. DVS analysis has enabled pharmaceutical researchers to calculate these phenomena based on the moisture sorption kinetics of conjugate samples[1].
Long-Term Weathering of Stained Glass Windows
Stained glass is subject to significant weathering effects from thermal cycling, but the mechanics of this process have not been assessed in detail. The IGAsorp DVS analyzer has been used to measure moisture sorption isotherms for medieval glass samples to determine the roles of water, humidity, and temperature in weathering of historic stained glass[2].
Raw and Processed Bamboo for Structural Applications
Due to a growing interest in natural renewable materials, laminated bamboo is being explored for structural applications. In this study, the IGAsorp was used to compare the moisture sorption behavior of bamboo that had been processed in various ways in order to improve its durability[3]. The moisture uptake rates of raw and processed bamboo are of interest for structural materials research.
Moisture Sorption Analysis with Hiden Isochema
Hiden Isochema is a world leader in the design and manufacture of vapor and moisture sorption instruments for research, development and production applications in materials science and related fields.
If you would like any more information about performing sorption measurements using the dynamic flow technique for water and organic vapors, please do not hesitate to contact us.
Sources:
[1] Racovita et al, RSC Adv., 2018, 8, 23274
[2] Sessegolo et al, Materials Degradation, 2018, 2:17
[3] Sharma et al, Cellulose, 2018, 25,  3255
You Might Also Like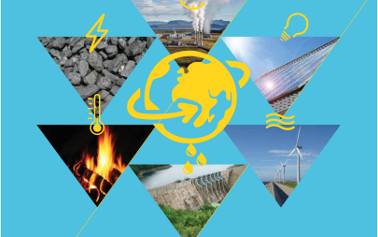 Hiden Isochema is proud to support World Metrology Day 20th May 2014!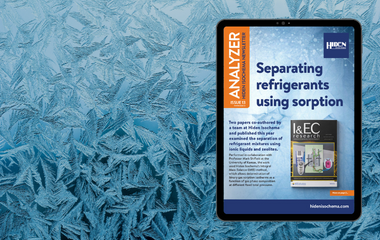 Download the Winter edition of the Hiden Isochema Analyzer newsletter today. In this edition we focus on separating refridgerants using sorption.