Inspirational Hiden
Hiden named as one of 1000 Companies to Inspire Britain
Hiden Instruments (comprising the sister companies Hiden Analytical and Hiden Isochema) is delighted to announce that it has been identified as one of the London Stock Exchange's 1000 Companies to Inspire Britain. The report is a celebration of the UK's fastest-growing and most dynamic small and medium sized businesses.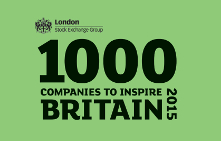 To be included in the list, companies needed to show consistent revenue growth over a minimum of three years, significantly outperforming their industry peers. More detail on the methodology can be found in the online report.
2015 marks the 33rd year of operation of Hiden Instruments in the fields of mass spectrometry and gas sorption science. Our combined product range is extensive, with instrumentation for gas analysis through the pressure range from 30 bar to ultrahigh vacuum, for catalyst characterization, for plasma diagnostics, for SIMS (secondary ion mass spectrometry) measurement, and for gas and vapor sorption science.
A fully searchable database of all of the companies along with a downloadable pdf of the publication can be found online at 1000 Companies.
For more information on Hiden Isochema instruments, contact us.
For information on all Hiden products visit Hiden Instruments.
You Might Also Like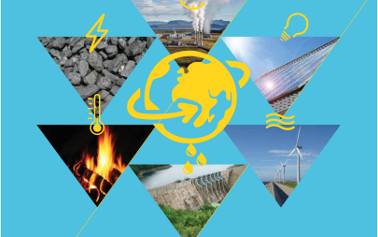 Hiden Isochema is proud to support World Metrology Day 20th May 2014!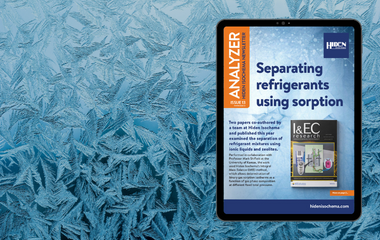 Download the Winter edition of the Hiden Isochema Analyzer newsletter today. In this edition we focus on separating refridgerants using sorption.