Latest company newsletter
Welcome to the latest edition of the Hiden Isochema analyzer newsletter.
Spring 2018 features details of the new XEMIS brochure and available to download is a recent article from Dr Darren Broom entitled "Characterizing Adsorbants for Gas Separations".
Download a PDF copy here Newsletter Spring 2018
You Might Also Like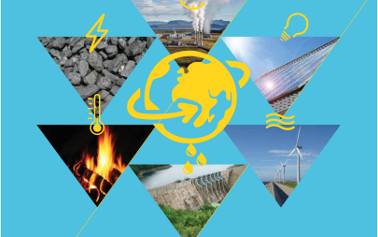 Hiden Isochema is proud to support World Metrology Day 20th May 2014!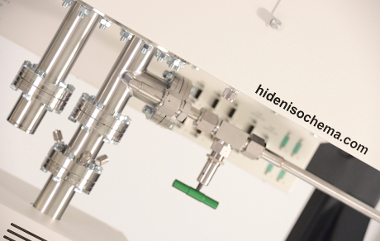 The gravimetric sorption technique is used to determine the amount and rate of the interaction of a gas or vapor with a material.