Latest Company Newsletter
Welcome to the latest edition of the Hiden Isochema Analyzer newsletter.
This edition features a round up of the conference and scientific meeting we attended is 2018. It also highlights some of the latest publications, review articles and relevant books.
Download a PDF copy here Newsletter Winter 2018/19
You Might Also Like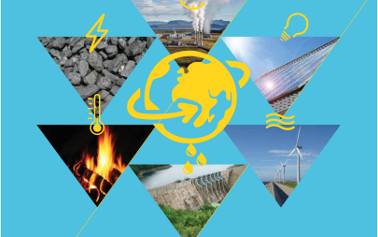 Hiden Isochema is proud to support World Metrology Day 20th May 2014!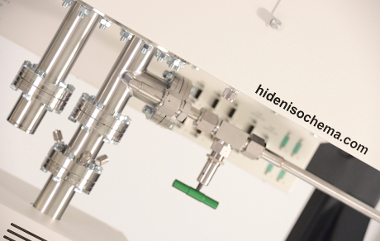 The gravimetric sorption technique is used to determine the amount and rate of the interaction of a gas or vapor with a material.