Latest company newsletter
Welcome to the latest edition of the Hiden Isochema analyzer newsletter.
Autumn 2017 features an article on the 15 year collaboration between Professor Mark Shiflett and Hiden Isochema. It also highlights some of the latest publications to feature data from Hiden Isochema instruments.
Download a PDF copy here Autumn newsletter
You Might Also Like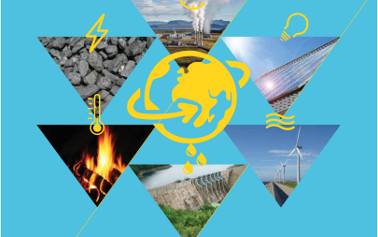 Hiden Isochema is proud to support World Metrology Day 20th May 2014!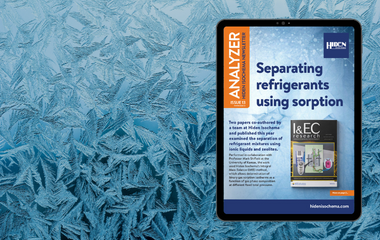 Download the Winter edition of the Hiden Isochema Analyzer newsletter today. In this edition we focus on separating refridgerants using sorption.