Launch of the MBR
Hiden Isochema have launched the latest edition to their range of analyzers  – the MBR, an automated membrane testing reactor for gas permeable membranes.
For more information download the PDF here MBR flyer or visit the product page.
For any further queries or to receive a quotation please contact us.
You Might Also Like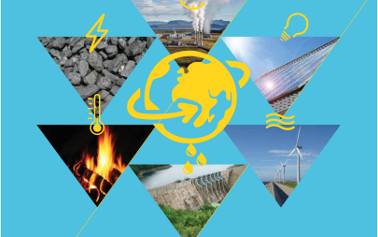 Hiden Isochema is proud to support World Metrology Day 20th May 2014!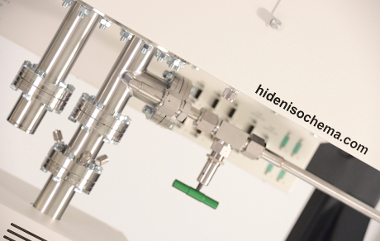 The gravimetric sorption technique is used to determine the amount and rate of the interaction of a gas or vapor with a material.