Measuring Breakthrough Curves
Breakthrough curves are measured by analyzing the downstream composition of the effluent vapor or gas that has passed through the absorbent fixed bed sample. It is a chromatographic method of analyzing the adsorption properties of various porous materials such as MOFs and COFs and is a useful technique in the characterization of new materials.

The process of measuring breakthrough curves involves introducing a step change in gas composition, pressure, or flow rate. Materials samples are loaded into a fixed bed and purged with an auxiliary gas at an elevated temperature. The reactor bed is then dosed with a gas mixture of a distinct composition from an inlet, where it will flow through the reactor bed to be measured downstream. Measurement values include the time-resolved effluent concentration and temperature observations.
Measuring breakthrough curves offers significant advantages over other determinations of gas and vapor adsorption by allowing for direct comparison of different materials' performances in a separation. Several scales can be addressed simultaneously and automatically, including the size and shape of the adsorber, the fixed bed porosity, and the resulting surface chemistry. Automated instrumentation is available for breakthrough curve analysis, streamlining the laborious process of attaining real-time datasets for research.
Measuring Breakthrough Curves with Hiden Isochema
Hiden Isochema is a worldwide industry leader in the development and manufacture of sorption instruments for use in various fields, including materials science and surface chemistry. Our gravimetric (XEMIS, IGA), manometric (IMI), dedicated breakthrough (ABR), and membrane permeation (MBR) analyzers are present in research departments around the world.
Hiden Isochema has developed and manufactured an automated breakthrough analyzer (ABR) for gas and vapor separation applications, coupled with an integrated quadrupole mass spectrometer. This automated and fully programmable instrument is optimized for research scale samples, with interchangeable reactor beds from just 2 cc.
If you would like any more information about measuring breakthrough curves or would like a quote on an ABR for your specifications, do not hesitate to contact us.
You Might Also Like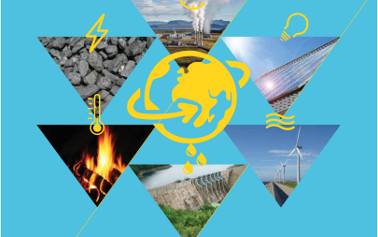 Hiden Isochema is proud to support World Metrology Day 20th May 2014!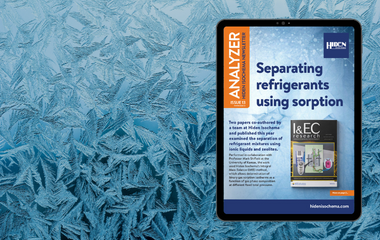 Download the Winter edition of the Hiden Isochema Analyzer newsletter today. In this edition we focus on separating refridgerants using sorption.