MOF2018 registration awarded to Dr Andraz Krajnc
We are very pleased to announce that we've decided to award the free delegate registration for MOF2018 to Dr Andraz Krajnc of the National Institute of Chemistry in Ljubljana, Slovenia. We also thank everyone else who took the time to apply.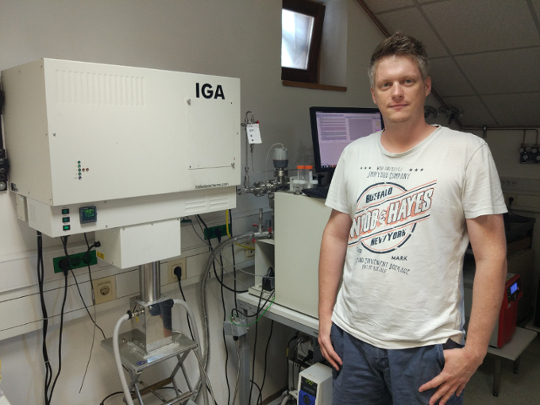 Dr Krajnc is a researcher in the Department of Inorganic Chemistry and Technology in Ljubljana. His recent work has included the study of the performance of microporous aluminophosphates for use in water sorption-based energy storage and transformation [1], and he will soon begin work on water harvesting using nanoporous materials such as metal-organic frameworks (MOFs). Water harvesting, in this context, involves extracting moisture from low humidity air using an adsorbent, to provide a clean, cheap and energy-efficient source of water. Understanding both the equilibria and kinetics of water sorption by candidate materials is essential for developing new adsorbents for this application.
Dr Krajnc told us he was "honoured and delighted" to be awarded the registration. "As many brilliant researchers from this field of science will present their work at the conference, I expect to gain important knowledge to further my scientific work".
Thanks again to those of you who got in contact. We had a great response and a number of strong applications. We hope to be able to offer more conference registrations in the future, so please watch this space.
MOF2018 is the 6th International Conference on Metal-Organic Frameworks & Open Framework Compounds, and is being held from 9th-13th December 2018 in Auckland, New Zealand. For more information, and to register, please visit the conference website.
[1] A. Krajnc, J. Varlec, M. Mazaj, A. Ristić, N. Z. Logar and G. Mali (2017) Superior performance of microporous aluminophosphate with LTA topology in solar-energy storage and heat reallocation. Advanced Energy Materials 7(11), 1601815
You Might Also Like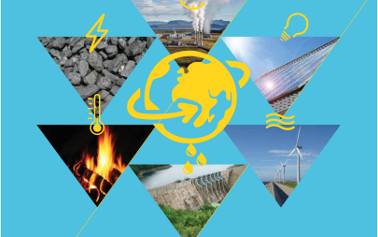 Hiden Isochema is proud to support World Metrology Day 20th May 2014!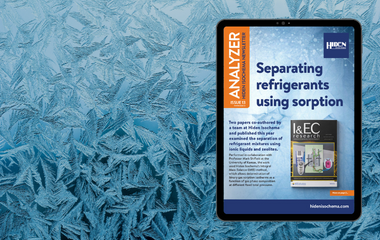 Download the Winter edition of the Hiden Isochema Analyzer newsletter today. In this edition we focus on separating refridgerants using sorption.