MOF2018 registration up for grabs!
Would you like to attend MOF2018?
Hiden Isochema will be exhibiting at MOF2018 and have a delegate registration to give away!
MOF2018 will be held in Auckland, New Zealand, 9-13 December.
If you are interested in attending then send us your contact details and some information (no more than 200 words) to let us know why you would benefit from the free registration, what you hope to achieve by attending the meeting and how your work is related to gas/vapor sorption.
Closing date: 20/7/2018
Please send your details to info@hidenisochema.com
We look forward to receiving your applications!
You Might Also Like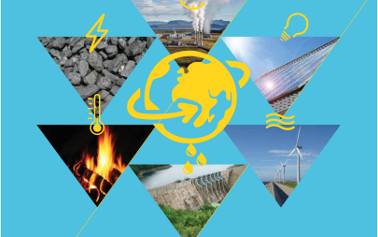 Hiden Isochema is proud to support World Metrology Day 20th May 2014!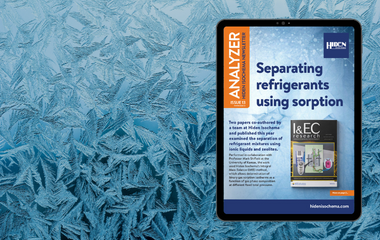 Download the Winter edition of the Hiden Isochema Analyzer newsletter today. In this edition we focus on separating refridgerants using sorption.