Hiden Isochema Launch New Website
Welcome to our New Website!
Hiden Isochema are delighted to announce the launch of their brand new website!
The new site has a refreshed modern look and a responsive design, meaning it can be viewed on any computer or device giving you to access to our content on the go.
One of the goals of our new site was to improve the navigation and enable our customers to more easily find the product information they require from our ever expanding product portfolio.
The relevant products can now be accessed by measurement technique, or by simply selecting the sector you work in or the material you are working with. Give it a try!
We hope you like the changes, please have a browse and see what you think. Any questions, suggestions, feedback or comments then please contact us using our handy online form.
You Might Also Like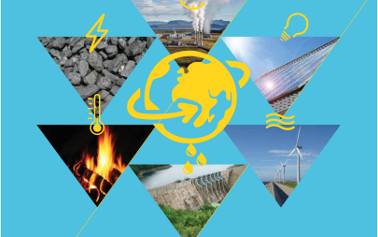 Hiden Isochema is proud to support World Metrology Day 20th May 2014!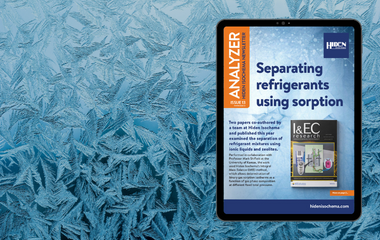 Download the Winter edition of the Hiden Isochema Analyzer newsletter today. In this edition we focus on separating refridgerants using sorption.