NEW white paper
Hiden Isochema is proud to announce the launch of a new white paper.
To select materials for adsorptive gas separations, and to design and optimize processes, materials must be thoroughly characterized. This white paper discusses key performance parameters, and the laboratory techniques used to determine the gas adsorption properties of porous adsorbents.
Find out more and download the white paper here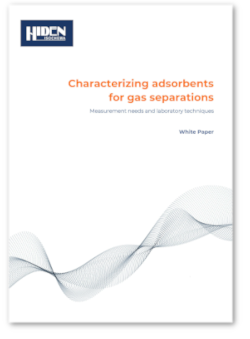 You Might Also Like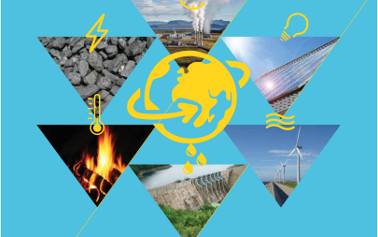 Hiden Isochema is proud to support World Metrology Day 20th May 2014!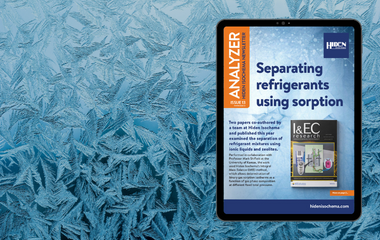 Download the Winter edition of the Hiden Isochema Analyzer newsletter today. In this edition we focus on separating refridgerants using sorption.