Hiden Newsletter Autumn 2014
Hiden Isochema Autumn 2014 Newsletter
In our Autumn 2014 newsletter, we focus on ionic liquids following the successful ILSEPT conference that we sponsored earlier this year and take a look at a recent paper on supported ionic liquid membranes.
We also include more reports from MH2014, new papers published in Nature Materials and Nature Communications, and some of our recent conference appearances.
Download a PDF copy here Hiden Isochema Newsletter Autumn 2014
You Might Also Like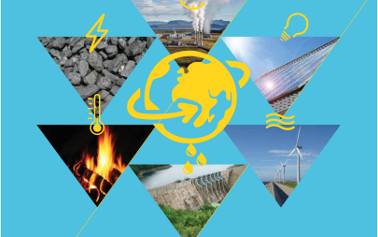 Hiden Isochema is proud to support World Metrology Day 20th May 2014!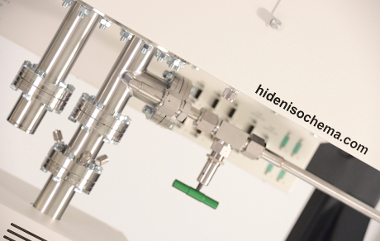 The gravimetric sorption technique is used to determine the amount and rate of the interaction of a gas or vapor with a material.