NIST interlaboratory study – participants wanted!
The NIST Facility for Adsorbent Characterization and Testing (FACT), together with VAMAS (Versailles Project on Advanced Materials and Standards), are organizing an interlaboratory exercise on high pressure methane adsorption and are actively looking for participants.
High pressure CH4 adsorption isotherms on zeolite Y will be compared, with the aim of producing a reference dataset for 298 K. It is also hoped that work performed during the study will contribute to standardization efforts on solid adsorbents.
To participate, laboratories must first measure CO2 adsorption on an ammonium ZSM-5 reference material (RM 8852) and demonstrate good agreement with the results of a recent round robin test. Measurements must then be made on RM 8850, a synthetic sodium faujasite.
No funding is available for involvement in the study, but participants will be supplied with approx. 40 g of both RM 8850 and RM 8852 and the results will be subsequently published in a peer-reviewed journal. In our opinion, participation also offers the opportunity to make a valuable contribution to the field of adsorption science.
Further details can be found on the VAMAS website*
* Note that the call for participation is still open – the deadline has been extended.
If you have any questions then please don't hesitate to contact us 
You Might Also Like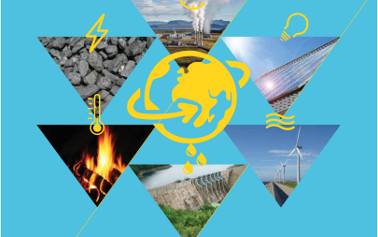 Hiden Isochema is proud to support World Metrology Day 20th May 2014!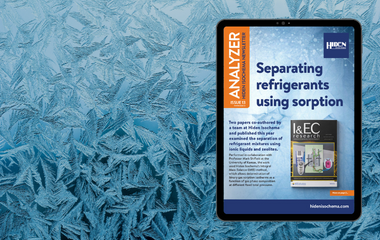 Download the Winter edition of the Hiden Isochema Analyzer newsletter today. In this edition we focus on separating refridgerants using sorption.