Hiden Publications Exceed 700
Our collection of papers that include data measured using Hiden Isochema instruments continues to grow and now exceeds 700, with articles published in over 160 different peer-reviewed journals.
This is a great illustration of the breadth of application areas that are served by our range of gas and vapor sorption instrumentation and breakthrough analyzers.
The publication section of our website can give existing customers an interesting insight into the different ways in which our instruments can be used but also provides a glimpse into what is possible for those visitors new to Hiden Isochema's gas and vapor sorption analysis tools.
Thank you to all the customers who have sent us copies of papers over the last year. We don't manage to capture all of the papers published, so if you publish a paper featuring a Hiden Isochema instrument then we would love to hear about it.
To discuss how Hiden Isochema instruments can work for your application then contact us.
You Might Also Like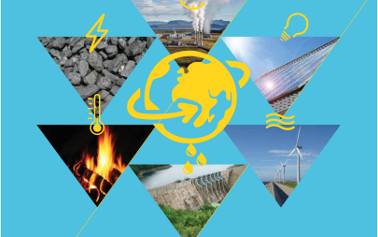 Hiden Isochema is proud to support World Metrology Day 20th May 2014!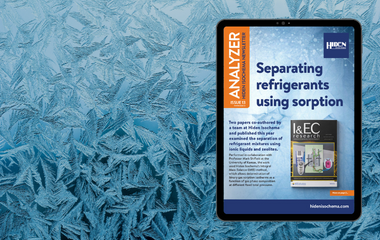 Download the Winter edition of the Hiden Isochema Analyzer newsletter today. In this edition we focus on separating refridgerants using sorption.