Royal Society of Chemistry Prize and Award Winners 2014
The Royal Society of Chemistry prizes and awards recognise achievements by individuals, teams and organisations undertaking excellent work in the chemical sciences in industry, academia and education across the world. Congratulations to all of this years winners which include three Hiden Isochema customers.
Professor Andrew Cooper from Liverpool University recieved the Tilden Prize for his contribution to the study of porous organic cages.
Award winners in the materials chemistry division included:
Professor Javier Perez-Ramirez from ETH Zurich, for his outstanding contribution to catalysis engineering.
Professor Joseph T.Hupp from Northwestern University, for discoveries in the design and syntheses of functional materials relevant to energy science applications.
For the complete list of winners visit the RSC website.
In celebration the RSC have assembled some of the recently published data from the award winners into a special article collection. This is available free for a limited time. Visit RSC winners collection.
You Might Also Like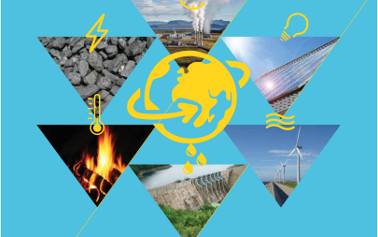 Hiden Isochema is proud to support World Metrology Day 20th May 2014!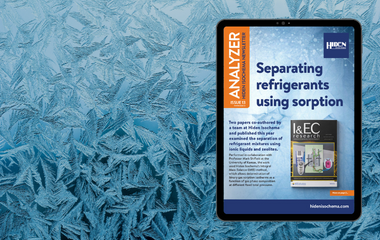 Download the Winter edition of the Hiden Isochema Analyzer newsletter today. In this edition we focus on separating refridgerants using sorption.