Season's Greetings!
Best wishes for the coming year from the Directors & Staff at Hiden Isochema.
We would like to wish all our customers a happy and peaceful Christmas, and a successful New Year!
Our UK factory will be closed from midday Friday 23rd December 2022 and will re-open Tuesday 3th January 2023.
Any queries will be dealt with promptly when we return.
* In an effort to reduce our environmental impact 2023, desk calendars are not being sent out to all contacts but we have a number available to send on request – please send us a message to request
You Might Also Like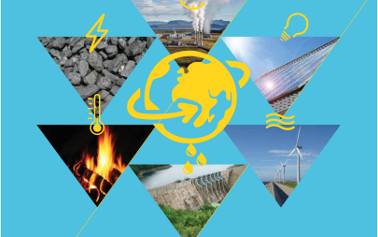 Hiden Isochema is proud to support World Metrology Day 20th May 2014!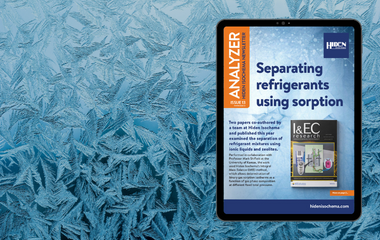 Download the Winter edition of the Hiden Isochema Analyzer newsletter today. In this edition we focus on separating refridgerants using sorption.