Season's Greetings!
Season's greetings from all of us at Hiden Isochema!
As 2017 draws to a close we take this opportunity to reflect on what has been another great year here at Hiden Isochema.
This year saw the launch of the latest Hiden Isochema instrument, the MBR. The MBR is a dedicated membrane testing reactor for studying the selective gas permeation properties of membrane materials for separation and purification properties.
We have been delighted to read so many articles published by our customers this year, which demonstrate the quality of data obtained from Hiden Isochema sorption analyzers in research areas as diverse as polymers, ionic liquids, pharmaceuticals and natural materials (read more here).
We also launched our new company website with its refreshed modern look, responsive design and improved navigation.
Don't forget there are lots of ways to keep in touch with the latest news and information from Hiden Isochema. Take a look at our blog, sign up to receive a newsletter or follow us on Twitter and Linkedin.
You can also view our latest conference calendar to see where we will be heading in 2018.
Please don't hesitate to contact us to find out how our instrumentation can best serve your gas or vapor sorption application needs.
You Might Also Like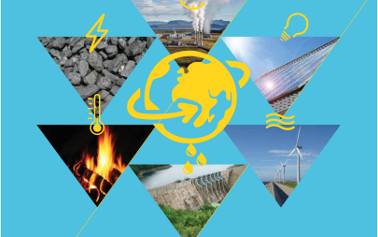 Hiden Isochema is proud to support World Metrology Day 20th May 2014!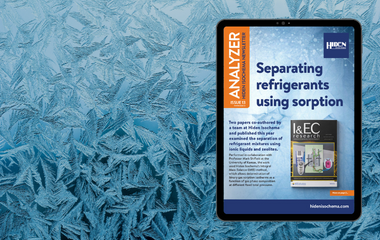 Download the Winter edition of the Hiden Isochema Analyzer newsletter today. In this edition we focus on separating refridgerants using sorption.