Spring 2021 Newsletter
Welcome to the latest edition of the Hiden Isochema Analyzer newsletter.
In this edition we take a closer look at the IGA-003-MC and the IMB method – a major advance which offers researchers the ability to rapidly characterize adsorbents for gas separations using small samples. We also look at Hiden Isochema's role in developing energy efficient and sustainable processes for separating and recycling refrigerants, and how the IGAsorp is assisting in a study of the preservation of orchid pollinia.
Download a PDF copy here Hiden Isochema Newsletter Spring 2021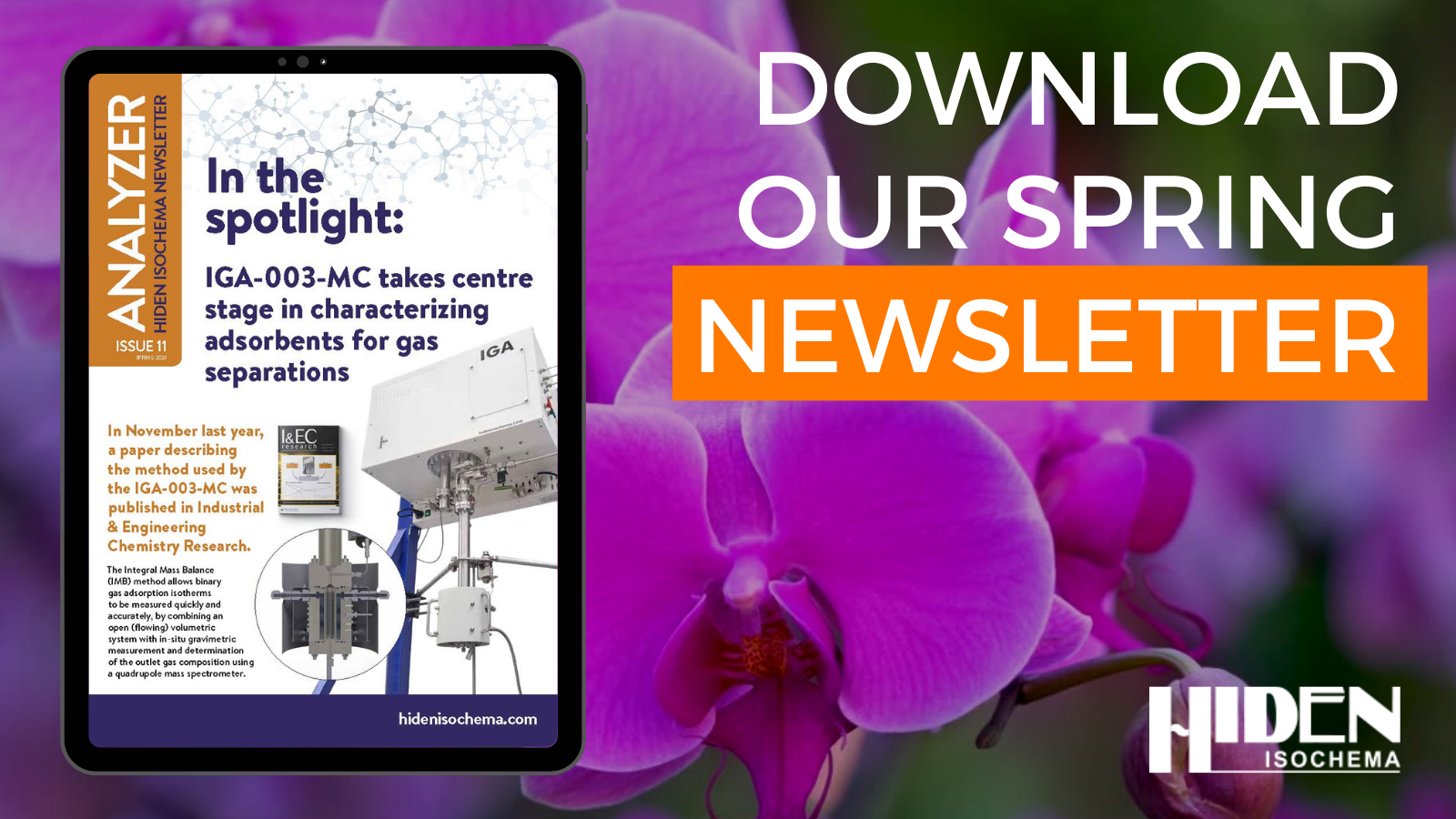 You Might Also Like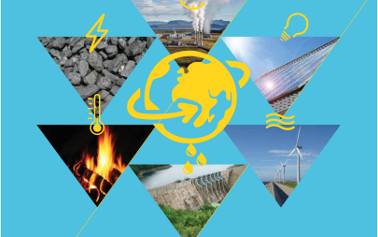 Hiden Isochema is proud to support World Metrology Day 20th May 2014!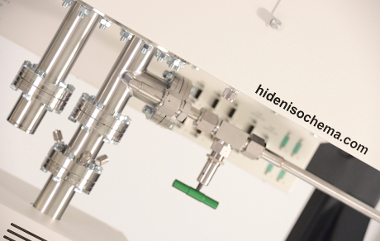 The gravimetric sorption technique is used to determine the amount and rate of the interaction of a gas or vapor with a material.