Training with Hiden Isochema
Hiden Isochema provides a range of training options including introductory training for new users, refresher courses to consolidate existing methods and advanced, application-specific training for existing users.
Training is run by our team of experienced application specialists and can be offered at customer sites, or at our UK headquarters, using our purpose built fully-equipped applications laboratory.
An example agenda for IGAsorp training is shown below:
Introduction
An introduction to gravimetric sorption measurement techniques
Instrument operation and familiarization
Underlying principles of operation and experimental methods
Basic instrument maintenance
Understanding the software capability and functionality
Troubleshooting questions and answers
Advanced
Advanced experimental method development
Advanced data analysis and interpretation
Exploring advanced software functionality
We also offer bespoke training designed in conjunction with you to meet your specific needs. Contact us for more information or to discuss your requirements.
You Might Also Like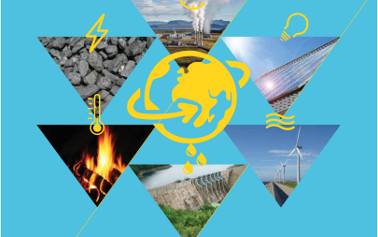 Hiden Isochema is proud to support World Metrology Day 20th May 2014!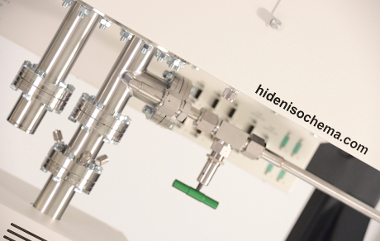 The gravimetric sorption technique is used to determine the amount and rate of the interaction of a gas or vapor with a material.