Covid-19 update: we're here to support you
It's clear that the lockdown here in the UK is set to continue, so as a responsible business we remain committed to keeping our employees safe whilst still supporting our customers.
Modern-day technology means that many of our employees are able to work remotely across the globe, and we have measures in place to enable a small number of our laboratory and manufacturing teams to carry out their duties safely at our UK headquarters. All of this means we are able to support a wide variety of customer requirements to keep things moving…
APPLICATIONS LABORATORY
With limited or no access to laboratories, many scientists are unable to continue with their vital research projects. Our purpose-built applications laboratory continues to operate and offers a range of services including one-off sample analysis and extended contract programmes.
PHARMA INDUSTRY UPDATE
In response to COVID-19, we have made special provisions to provide additional support for our customers in the pharmaceutical manufacturing and R&D sectors. This includes taking steps to ensure the continued availability of spare parts and consumables, prioritisation of site visits for pharmaceutical customers, and arranging on-demand applications support and bespoke training sessions.
GLOBAL PRESENCE
Our UK team and our local representatives in your country are all available to deal with any queries you may have. We have been delivering online training sessions, and are able to offer bespoke training designed to meet your specific needs. Our application-focussed seminars can be arranged using online video conferencing, and are invaluable in helping us to better understand your specific requirements to support your research.
TECHNICAL SUPPORT
We pride ourselves on offering industry-leading levels of technical support for our entire product range. Even in these challenging times, our team of highly qualified and experienced engineers are available for any specific inquiry, by phone, email and video conference. We are also able to continue to supply and ship spare parts and consumables for our sorption analyzers.
Contact us for more information.
You Might Also Like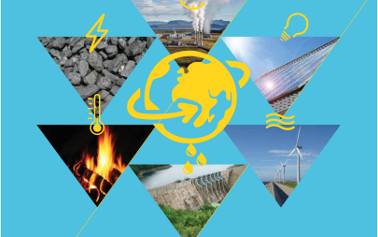 Hiden Isochema is proud to support World Metrology Day 20th May 2014!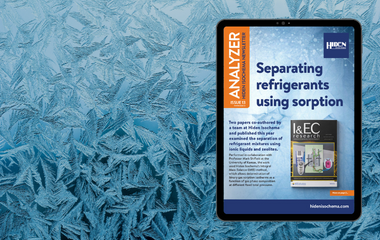 Download the Winter edition of the Hiden Isochema Analyzer newsletter today. In this edition we focus on separating refridgerants using sorption.