Winter 2022-2023 Newsletter
Winter 2022-2023 newsletter
Welcome to the latest edition of the Hiden Isochema Analyzer newsletter.
In this edition we focus on two papers co-authored by a team at Hiden Isochema and published this year which examined the separation of refrigerant mixtures using ionic liquids and zeolites. We celebrate a double anniversary for Hiden Isochema and Hiden Analytical, and look ahead to 2023's conference schedule.
Download a PDF copy here Hiden Isochema Newsletter Winter 2022-2023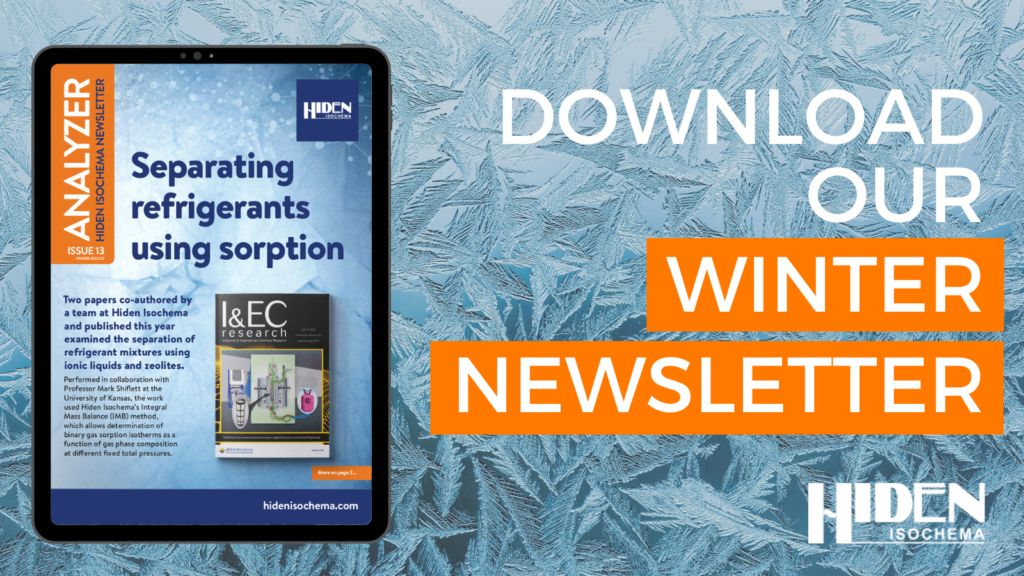 You Might Also Like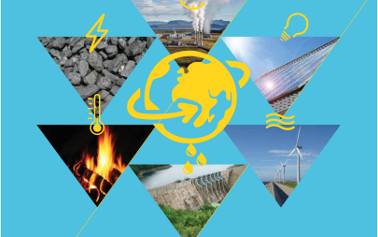 Hiden Isochema is proud to support World Metrology Day 20th May 2014!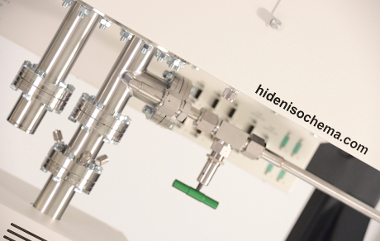 The gravimetric sorption technique is used to determine the amount and rate of the interaction of a gas or vapor with a material.