New Technical Article: Breakthrough Curves
Laboratory scale assessment of adsorbents for gas separation applications
A recent article was written by Hiden Isochema Product Manager Dr Darren Broom, and published in Chemical Engineering World, addressing the measurement of breakthrough curves in the laboratory scale assessment of adsorbents for gas separation applications.
The article describes breakthrough curves and explains some of their uses. A number of different separation processes are also discussed, including hydrogen separation from syngas, nitrogen and oxygen production from the air, and helium purification.
Download a PDF copy of the article here: Laboratory scale assessment of adsorbents for gas separation chemical engineering world
About the ABR
Launched in 2015, the new Hiden Isochema ABR is a dedicated breakthrough analyzer, fully automated and supplied with an integrated close-coupled mass spectrometer. The ABR was designed to meet the needs of researchers wishing to characterize the gas separation performance of novel materials.
You can learn more about the ABR on its product page and find out about the latest published ABR data in one of our recent blog posts.
For more information about any Hiden Isochema instrument, please contact us.
You Might Also Like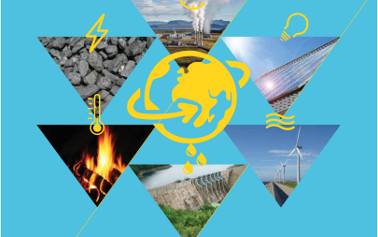 Hiden Isochema is proud to support World Metrology Day 20th May 2014!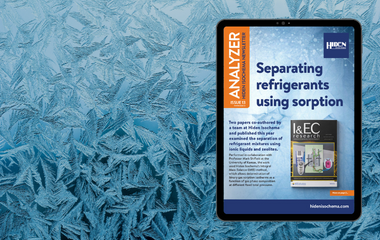 Download the Winter edition of the Hiden Isochema Analyzer newsletter today. In this edition we focus on separating refridgerants using sorption.