Bridging the Gap of Gas Adsorption
Bridging the gap: Gas Adsorption – From the R&D Lab to Industry
In an article published in IChemE's magazine, The Chemical Engineer, Dr Darren Broom discusses the gap that exists between the initial characterisation typically performed when new materials are reported in the open literature and the characterisation required to assess the potential of a new material for industrial gas separation applications.
New materials are often initially characterized using straightforward N2 BET (Brunauer-Emmett-Teller) analysis to determine surface area, but the information required to assess materials for gas separation applications is far more complex. Methods exist but they have limitations, which are discussed in more detail in the article.
Measuring breakthrough curves provides a partial solution and automated instruments, such as the Hiden Isochema ABR Series, are commercially available; however, many challenges still remain.
For a pdf of the article, or to discuss any of the aspects covered, please get in touch.
You Might Also Like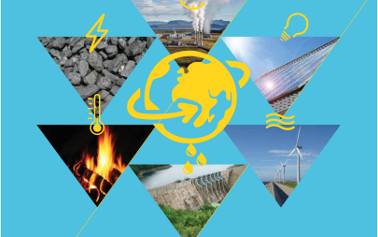 Hiden Isochema is proud to support World Metrology Day 20th May 2014!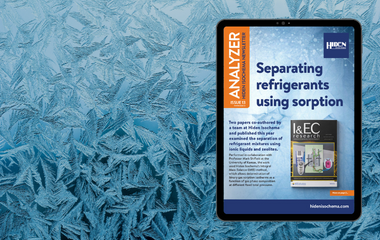 Download the Winter edition of the Hiden Isochema Analyzer newsletter today. In this edition we focus on separating refridgerants using sorption.