Happy 21st Birthday to the Monash University IGA!
Our publication library now features in excess of 500 papers and is a fantastic, easily searchable resource.
We recently noticed that one of the published papers added in 2013, by Professor Alan Chaffee and co-workers from Monash University in Australia features data from an IGA-001. The instrument was the first commercial Intelligent Gravimetric Analyzer (IGA) to be supplied outside the UK back in 1992.
Prof. Chaffee's group at Monash University have been working with the Cooperative Research Centre for Greenhouse Gas Technologies (CO2CRC), funded by the Australian Government, to research sorption related CO2reduction technologies.
This instrument has been in constant use over the past two decades and was last serviced by a Hiden Isochema engineer in 2010. We are delighted to see that it is still fully operational and is producing important, high-quality data. This helps emphasise and demonstrate why we have a reputation for delivering high quality and versatile instrumentation while providing industry-leading levels of technical support. We are fully committed to providing support and maintaining our instruments throughout their lifetime and, in addition, offer both preventative maintenance and extended warranty cover plans.
Contact us for any further information on our portfolio of instruments or for any servicing or technical queries.
You Might Also Like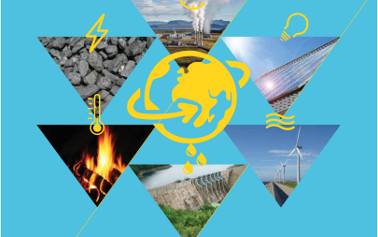 Hiden Isochema is proud to support World Metrology Day 20th May 2014!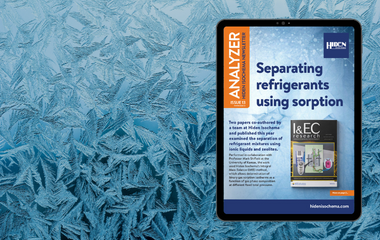 Download the Winter edition of the Hiden Isochema Analyzer newsletter today. In this edition we focus on separating refridgerants using sorption.