The IGAsorp: Smart Instrument Engineering
Are you interested in dynamic vapor sorption (DVS)?
Dr Darren Broom, a product manager for Hiden Isochema, recently published a short article in the June edition of Eurolab (European Laboratory Technology) magazine.
The subject is extending the operational range of automated DVS analyzers beyond standard (near ambient) conditions and how, by using smart instrument engineering, the challenges of the DVS technique can be overcome.
Read the full article here.
For more information on the IGAsorp series of instruments, please do not hesitate to contact us.
You Might Also Like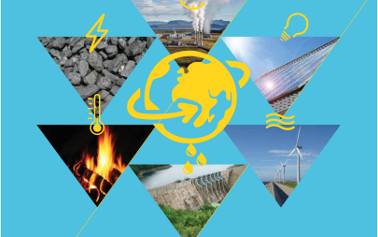 Hiden Isochema is proud to support World Metrology Day 20th May 2014!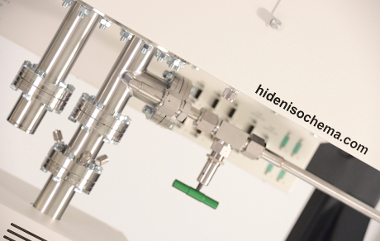 The gravimetric sorption technique is used to determine the amount and rate of the interaction of a gas or vapor with a material.