Introducing the new XEMIS microbalance!
Hiden Isochema is delighted to announce the launch of the XEMIS, a new high accuracy sorption microbalance.
The XEMIS* is a new high accuracy sorption microbalance for precision weighing in extreme environments, under a combination of temperature and pressures not previously possible with commercial gravimetric sorption analyzers.
It showcases for the first time the next generation of microbalance design featuring exosensing technology. Unique to Hiden Isochema, the design allows operation with aggressive and hazardous species without compromising measurement resolution or accuracy. This, coupled with the ability to operate under wide-ranging experimental conditions, temperatures to 773K and pressures to 200 bar, makes the XEMIS remarkably flexible.
The XEMIS is available as a standalone microbalance or as part of a fully integrated sorption analyzer.
Key features of the XEMIS include:
Symmetric geometry, precision-engineered microbalance giving ultimate accuracy and reducing buoyancy
The unique exosensing technology removes sensitive components from the microbalance chamber allowing operation with aggressive and hazardous species without compromising measurement resolution, accuracy or stability
Intrinsic long term stability without the need to re-zero or recalibrate thus capturing true sorption behaviour and recording full kinetic data over extended periods of time
Microgram resolution weight measurement for milligram to gram sample sizes which offers the highest accuracy sorption measurements under all conditions
Minimized total internal volume which reduces operating costs and risks when using hazardous or rare gases
Modular design which allows an entry level microbalance to be upgraded to a fully automated integrated sorption analyzer and all configurations are compatible with the full range of accessories
For further information about the instrument and its applications, please view the XEMIS product page or contact us now.
---
* In case you are wondering, the name XEMIS is pronounced 'zee-miss'. It was inspired by the Themis, the ancient Greek titaness who is often pictured holding scales.
You Might Also Like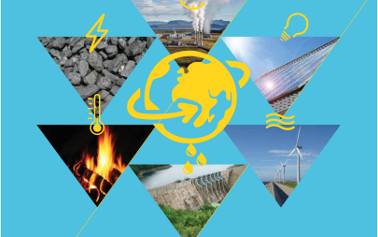 Hiden Isochema is proud to support World Metrology Day 20th May 2014!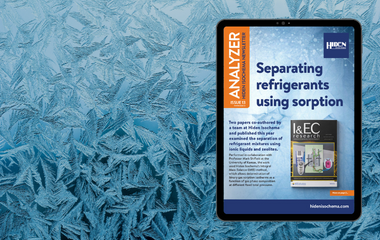 Download the Winter edition of the Hiden Isochema Analyzer newsletter today. In this edition we focus on separating refridgerants using sorption.