Powerful New DVS Control Method
DVS analyzers now available with powerful Climate-XT operating mode
IGAsorp dynamic vapor sorption (DVS) analyzers from Hiden Isochema are now available with a powerful new operating mode, allowing relative humidity (RH) to be controlled at values up to 10 times lower than possible with methods traditionally utilized in compact DVS analyzers.
Climate-XT mode, unique to Hiden Isochema, applies independent, intelligent, control algorithms to the sample and humidifier thermostats to allow humidity set points below 0.2 %RH to be accessed.
The analyzer's HIsorp software determines and applies the humidifier temperature(s) required to attain the full range of isotherm points as entered by the user.
The process is fully automated and, naturally for Hiden Isochema gravimetric sorption analyzers, the full kinetic data is recorded and analyzed along with the equilibrium data.
Climate-XT mode uniquely allows fully automated access to the complete range of humidity values up to 98 %RH, with direct measurement of both humidity and temperature at the sample position.
For sample temperature 50 °C, humidity may be controlled as standard down to 0.1 %RH, and further options are available for optimized temperature and humidity requirements beyond these limits.
Climate-XT mode will be of particular interest to researchers and process engineers working with hydrophilic materials, where conventional DVS analyzers ignore valuable information from data in the Henry's Law region of the isotherm.
Contact us for further information on this or any of our vapor sorption products.
Download a copy of the full press release here ISOPR1005 – Climate-XT Hiden Isochema Press Release
You Might Also Like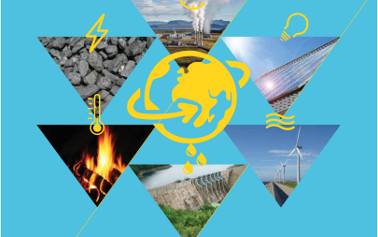 Hiden Isochema is proud to support World Metrology Day 20th May 2014!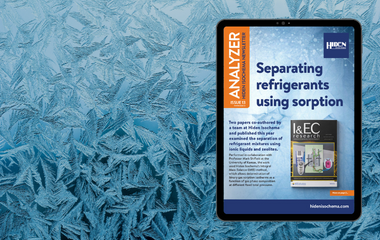 Download the Winter edition of the Hiden Isochema Analyzer newsletter today. In this edition we focus on separating refridgerants using sorption.