New product brochure for XEMIS!
Hiden Isochema launches its new brochure for the XEMIS series of gravimetric sorption instruments.
The XEMIS series are high accuracy gravimetric sorption analyzers designed for operation with a wide range of gases and vapors at pressures up to 200 bar, they feature next generation microbalance technology, allowing high resolution measurements on exceptionally small samples.
The brochure clearly defines the series of newly available models and their typical application areas, provides example data and detailed technical specifications.
Download a copy of the brochure here or contact us to receive a print copy.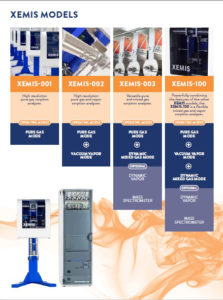 For more information on XEMIS or to receive a quotation then please contact us now.
You Might Also Like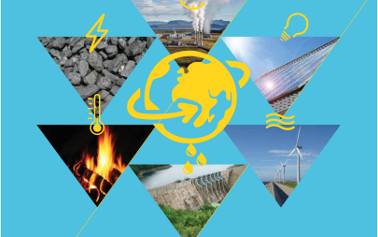 Hiden Isochema is proud to support World Metrology Day 20th May 2014!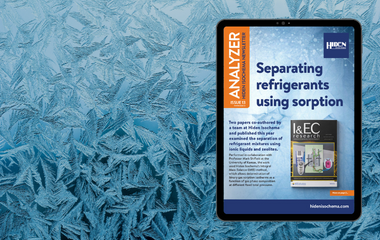 Download the Winter edition of the Hiden Isochema Analyzer newsletter today. In this edition we focus on separating refridgerants using sorption.