New Summer 2015 Special Offer
New Summer offer from Hiden Isochema, plus 3-year warranty as standard on IGAsorp instruments
We are pleased to announce that as standard we will now be offering a 3-year warranty with all new IGAsorp instruments*.
The IGAsorp series of dynamic vapour sorption analyzers (DVS analyzers) have a proven track record of reliability. The IGAsorp's design and its utilization of the unique IGA method means it makes accurate and consistent measurements with faster measurement times
These features make the IGAsorp the instrument of choice in laboratories around the world from Blue-chip organisations to research departments at leading universities.
The IGAsorp is designed, manufactured, sold and supported by us here at Hiden Isochema. And, should you need it, instrument users have access to our unrivalled technical support for the lifetime of the instrument.
As an additional SUMMER OFFER, all IGAsorp instruments ordered before 30 September 2015 will receive their first annual maintenance service visit, completely FREE of charge!
Contact us today to find out more about the IGAsorp and how it will work for your application.
*The 3-year Warranty is subject to an annual preventative maintenance service being performed. Full warranty terms and conditions are available on request.
You Might Also Like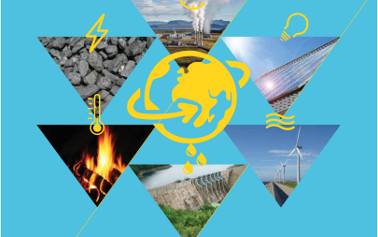 Hiden Isochema is proud to support World Metrology Day 20th May 2014!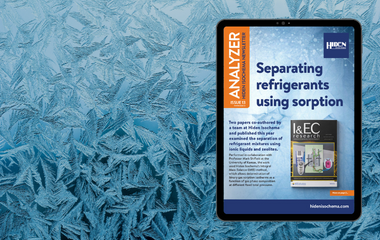 Download the Winter edition of the Hiden Isochema Analyzer newsletter today. In this edition we focus on separating refridgerants using sorption.