New XEMIS models launched!
Hiden Isochema is delighted to announce details of the new series of XEMIS analyzers.
The XEMIS series are high accuracy gravimetric sorption analyzers designed for operation with a wide range of gases and vapors at pressures up to 200 bar, they feature next generation microbalance technology, allowing high resolution measurements on exceptionally small samples.
There are now four clearly defined models available XEMIS-001, 002, 003 and 100, each with different functionality and capabilities and suitable for different application areas.
XEMIS-001
A high resolution pure gas sorption analyzer for precise characterization of sorption equilibria and kinetics
The XEMIS-001 operates with a wide range of gases including flammable, toxic and corrosives species, and features automatic decontamination and shutdown for rapid, safe sample exchange.
XEMIS-002
High resolution gas and vapor sorption analyzer, with anti-condensation protection up to 40 °C.
Up to 4 pressure sensors may be selected, offering active pressure control over an unparalleled range.
XEMIS-003
Versatile pure and mixed gas sorption analyzer with combined control of pressure, flow and gas composition.
An optional vapor generator module allows water or organic solvent vapor to be delivered as part of the gas mixture so more complex investigations can be performed.
XEMIS-100
Advanced gravimetric sorption analyzer for high resolution gas and vapor sorption combined with high pressure TGA.
Integration with Hiden Analytical's range of quadrupole mass spectrometers allows analysis of evolved gas for in-situ TGA-MS and related studies.
Download a product brochure here
To request a quotation or for any other information please contact us now.
You Might Also Like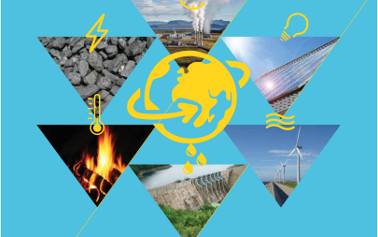 Hiden Isochema is proud to support World Metrology Day 20th May 2014!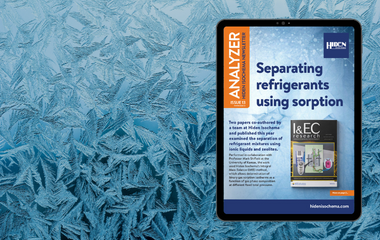 Download the Winter edition of the Hiden Isochema Analyzer newsletter today. In this edition we focus on separating refridgerants using sorption.