Hiden Newsletter Autumn 2016
Hiden Isochema Autumn 2016 Newsletter
In our latest newsletter, we report on a number of recent publications featuring data measured on our XEMIS gravimetric sorption analyzers.
The studies include work on sulphur dioxide adsorption by metal-organic frameworks (MOFs), energy gas storage by both MOFs and porous carbons, and gas separation by novel polymers of intrinsic microporosity (PIMs).
Download a PDF copy here Hiden Isochema Newsletter Autumn 2016.
You Might Also Like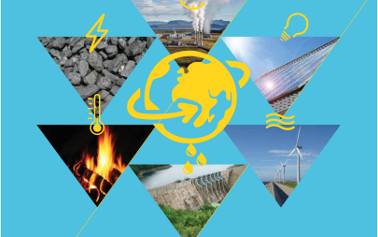 Hiden Isochema is proud to support World Metrology Day 20th May 2014!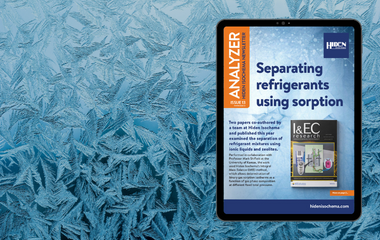 Download the Winter edition of the Hiden Isochema Analyzer newsletter today. In this edition we focus on separating refridgerants using sorption.