Hiden Newsletter Spring 2015
Hiden Isochema Spring 2015 Newsletter
In our Spring 2015 newsletter, we report the exciting news that the first XEMIS data has now been published.
We also cover our inclusion in the list of 1000 Companies to Inspire Britain, as reported in our March blog, and also review some interesting recent publications.
Download a PDF copy here Hiden Isochema Newsletter Spring 2015
You Might Also Like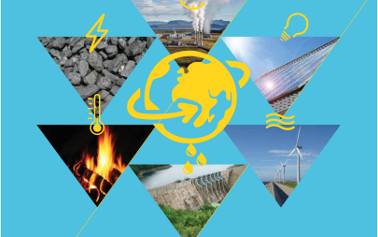 Hiden Isochema is proud to support World Metrology Day 20th May 2014!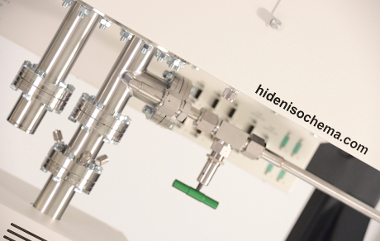 The gravimetric sorption technique is used to determine the amount and rate of the interaction of a gas or vapor with a material.