New MultiPort Inlet Selector for Gas Sorption Analyzers
Hiden Isochema's new MultiPort inlet selector is now available for the manufacturer's IGA and XEMIS series gas sorption analyzers

MultiPort offers an expansion of the number of gases that can be simultaneously connected and the level of automation available. There are connections for up to 12 gas species and control is integrated within Hiden Isochema's HIsorp .NET software suite.
MultiPort not only allows the user to determine consecutive gravimetric sorption isotherms with more species at one or more gas temperatures but also offers the user full control of the inlet for advanced method development.
The MultiPort inlet selector also provides an affordable solution for increasing the level of automation of existing IGA or XEMIS gas sorption analyzers as part of an in-the-field upgrade package.
Download the PDF: ISOPR2601 – MultiPort Inlet Selector
For further details please contact us.
You Might Also Like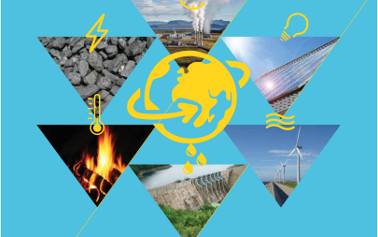 Hiden Isochema is proud to support World Metrology Day 20th May 2014!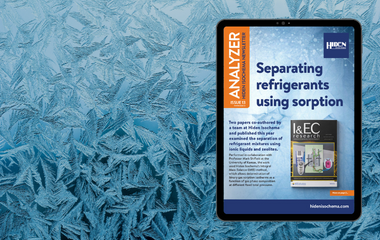 Download the Winter edition of the Hiden Isochema Analyzer newsletter today. In this edition we focus on separating refridgerants using sorption.