Season's greetings from all of us at Hiden Isochema!
As 2018 draws to a close we take this opportunity to reflect on what has been another great year here at Hiden Isochema.
This year saw the launch of the new models in the XEMIS series of instruments.  The XEMIS series are high accuracy gravimetric sorption analyzers designed for operation with a wide range of gases and vapors at pressures up to 200 bar, they feature next generation microbalance technology, allowing high resolution measurements on exceptionally small samples. There are now four clearly defined models available XEMIS-001, 002, 003 and 100, each with different functionality and capabilities and suitable for different application areas.
We have been delighted to read so many articles published by our customers this year in a wide range of publications including Science, Nature Chemistry and Nature Materials. These feature data from right across our range of instruments.
View our latest conference calendar to see where we will be heading in 2019.
Don't forget there are lots of ways to keep in touch with the latest news and information from Hiden Isochema. Take a look at our blog, sign up to receive a newsletter or follow us on Twitter and Linkedin.
For any questions or further information on any of our instruments please don't hesitate to contact us.
You Might Also Like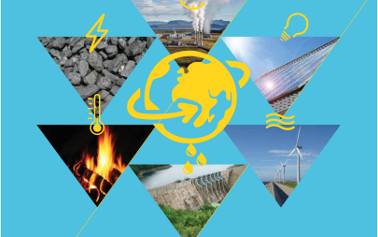 Hiden Isochema is proud to support World Metrology Day 20th May 2014!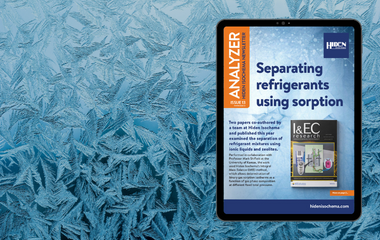 Download the Winter edition of the Hiden Isochema Analyzer newsletter today. In this edition we focus on separating refridgerants using sorption.