The Solubility of Gases in Ionic Liquids – A perspectives article
Professor Mark Shiflett at the Univ. of Kansas and Professor Ed Maginn at the Univ. of Notre Dame, published their Perspective article, "The Solubility of Gases in Ionic Liquids," in November's AIChE Journal (63(11) 2017 4722-4737)
Ionic liquids, which are molten salts with melting temperatures below 373K, play an important role in various chemical applications. Ionic liquids have received significant attention due to their low vapor pressure, high chemical and thermal stability, and the large amount of cations and anions that can be combined to form an ionic liquid.
In this article the authors provide a detailed discussion of the techniques and methods used for determining the solubility of gases in ionic liquids (ILs). This includes various experimental measurement techniques including the Hiden XEMIS microbalance method, equation of state (EOS) modelling, and predictive molecular-based modelling. Many of the key papers from the past 15 years are discussed and put into the context of the latest advances in the field. Limitations of these methods plus future developments and new research opportunities are discussed.
Professor Shiflett is a long-term customer and collaborator with Hiden Isochema. 2017 saw the opening of the Shiflett Foundation Laboratory at the University of Kansas in the School of Engineering. The laboratory specializes in separations and reaction chemistry, and is equipped with a range of Hiden Isochema gravimetric sorption analyzers.
You Might Also Like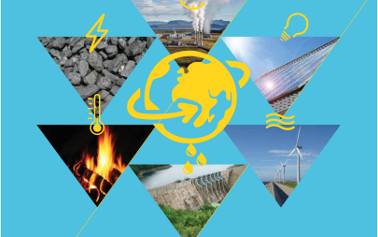 Hiden Isochema is proud to support World Metrology Day 20th May 2014!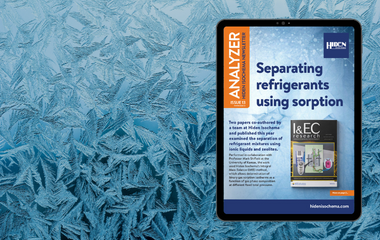 Download the Winter edition of the Hiden Isochema Analyzer newsletter today. In this edition we focus on separating refridgerants using sorption.