Unique Features of XEMIS
The Unique Features of XEMIS as Demonstrated by the Latest MOF Research
In a paper published recently by Advanced Materials, the unique capabilities of the Hiden Isochema XEMIS sorption analyzer were used to investigate gas separation by a novel metal-organic framework (MOF). Such materials are candidates for selective removal of harmful sulfur dioxide (SO2) from combustion flue gases, to improve air quality and reduce the risks to human health posed by air pollution.
The article reports the uptake of N2, CO2 and SO2 over a very wide range of equilibrium pressures, from 3 mbar to 180 bar, on small (research-scale) samples of MFM-300(In), a functionalized and robust indium and carboxylate-based MOF. This work would not have been possible without the functionality, flexibility, and accuracy provided by the XEMIS.
Dr Sihai Yang, Lecturer in Inorganic Chemistry at the University of Manchester and one of the lead authors, said:
"It is very important to capture toxic flue gases for the development of a sustainable environment. MFM-300(In) has shown excellent performance in the selective adsorption of SO2, one major harmful component from flue gas. A solid collaboration between Manchester, Peking, Hiden Isochema and UK/EU/US national facilities was vital to the success of this project. "
For further information on our Xemis sorption Analyzer, or the rest of our products and services, get in touch.
Download a copy of the article: Selective Adsorption of Sulfur Dioxide in a Robust Metal-Organic Framework Material
Savage, M., Cheng, Y., Easun, T. L., Eyley, J. E., Argent, S. P., Warren, M. R., Lewis, W., Murray, C., Tang, C. C., Frogley, M. D., Cinque, G., Sun, J., Rudić, S., Murden, R. T., Benham, M. J., Fitch, A. N., Blake, A. J., Ramirez-Cuesta, A. J., Yang, S. and Schröder, M. (2016), Selective Adsorption of Sulfur Dioxide in a Robust Metal–Organic Framework Material. Adv. Mater.. doi:10.1002/adma.201602338
You Might Also Like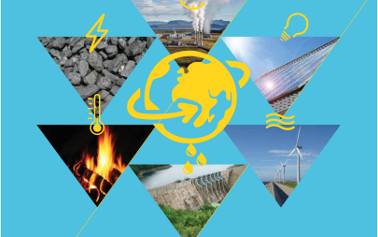 Hiden Isochema is proud to support World Metrology Day 20th May 2014!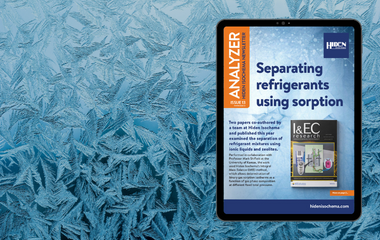 Download the Winter edition of the Hiden Isochema Analyzer newsletter today. In this edition we focus on separating refridgerants using sorption.