IMI-HTP
High Accuracy Hydrogen Storage Analyzer
Manometric hydrogen sorption analyzer, for investigation of novel hydrogen storage materials
Benefits of IMI-HTP
Proven reliability, accuracy and repeatability

Optimized for small sample sizes under all temperature and pressure conditions

Advanced software with complete user programmability
Introducing IMI-HTP
The IMI-HTP is designed to characterize hydrogen storage materials using Sieverts method up to pressures of 200 bar. High accuracy is ensured by a minimized dead volume, all-metal construction, high thermal stability and accurate pressure measurement. Every IMI-HTP is specified to meet the challenging demands of high pressure H2 operation, with permanent overpressure protection to satisfy the most rigorous safety requirements.
Key Features
Sub-microgram hydrogen sorption resolution

High pressure operation from ambient temperature to 773 K

Liquid N2 coolant options for low temperature physisorption

Fully upgradable modular design

Versatile instrument control, with fully programmable software

Also operates with a range of other gases (N2, CH4, CO2, O2,…)
Product Applications
Hydrogen storage capacity determination

Pressure-Composition-Temperature (PCT) measurements

Thermodynamic and kinetic studies

Metal hydrides and nanoporous materials (carbons, zeolites, MOFs and polymers)
Resources & Downloads
Download the latest IMI product brochure in PDF format.
Also of Interest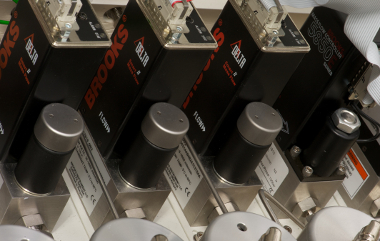 Manometric sorption analyzer, with powerful flowing mode operation for gas mixtures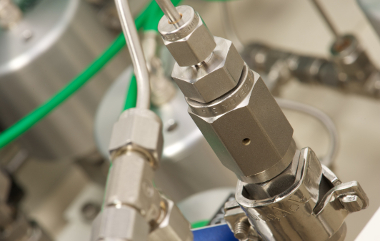 High accuracy gas sorption analyzer, for nanoporous materials characterization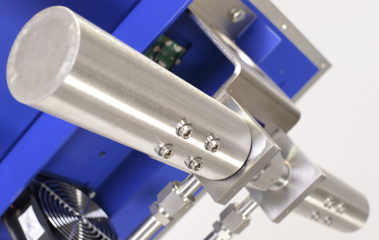 Advanced gas and vapor sorption analyzer, with next generation microbalance design for high pressure and corrosive capability
Any Questions? Get In Touch
Get in touch with us today to speak to one of our experts.
Call us on +44 (0) 1925 244678 or click below to contact us.