IMI-PSI
High pressure manometric sorption analyzer
High accuracy gas sorption analyzer, for nanoporous materials characterization
Benefits of IMI-PSI
Optimized for small sample sizes at measurement pressures to 200 bar

BET analysis and high pressure sorption over a wide range of temperatures


Proven reliability, accuracy and repeatability
Introducing IMI-PSI
The IMI-PSI is designed to investigate gas sorption by nanoporous materials, from sub-ambient pressures to 200 bar. Its inherent flexibility allows both BET surface area analysis and gas storage studies to be performed using only one instrument, while an optimized design and superior build quality ensures high accuracy. Full automation enables pre-programmed gas switching and sample pretreatment routines to be set for ease-of-use.
Key Features
Sub-micromole gas sorption resolution

200 bar operation, with 773 K degassing capability

Liquid coolant thermostatting, including LN2 for BET analysis

Enhanced low pressure measurement accuracy

Fully upgradable modular design
Applications
Gas adsorption isotherm determination

Specific surface area (BET) determination

Energy gas (H2, CH4) storage and separation

Thermodynamics of high pressure gas adsorption

Nanoporous materials (carbons, zeolites, MOFs, polymers and shales)
Resources & Downloads
Download the latest IMI product brochure in PDF format.
Also of Interest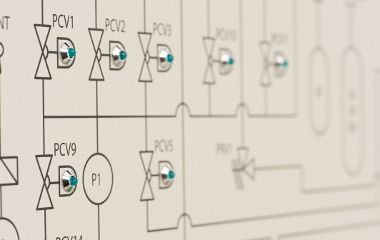 Manometric hydrogen sorption analyzer, for investigation of novel storage materials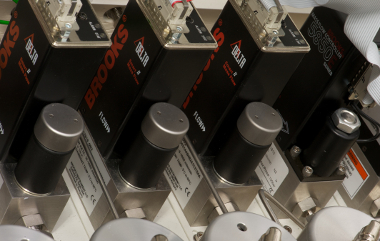 Manometric sorption analyzer, with powerful flowing mode operation for gas mixtures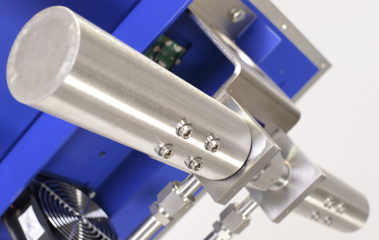 Advanced gas and vapor sorption analyzer, with next generation microbalance design for high pressure and corrosive capability
Any Questions? Get In Touch
Get in touch with us today to speak to one of our experts.
Call us on +44 (0) 1925 244678 or click below to contact us.