Seasons greetings from all of us at Hiden Isochema!
2019 has been a busy year here at Hiden Isochema and with our ongoing commitment to innovation we were excited to feature two new product launches, the IGA-003-MC and an all new colour video microscope option for the IGAsorp series.
The IGA-003-MC gravimetric gas sorption analyzer is a major new development, designed to rapidly and accurately determine binary gas sorption isotherms.  It is a turnkey system featuring a gravimetric analyzer, coupled mass spectrometer, and an optimized gas delivery and sampling system. We were proud to present the IGA-003-MC at the AIChE annual meeting in November and have already received a large volume of interest.
Our IGAsorp DVS analyzer  is now available with a new video microscope option, for high resolution insitu image capture between 5 and 350 °C. This option facilitates the study of phase changes in precisely controlled thermal ramp or steady state conditions including dehydration-rehydration and deliquescence, and is a valuable addition to the IGAsorp series options.
As well as the many installations and service visits this year, we have travelled to summer schools, conferences and meetings and it has been great to meet up with so many of our customers.  View our latest conference calendar to see where we will be heading in 2020, and please do let us know of any conferences/events you think we might be interested in.
Don't forget there are lots of ways to keep in touch with the latest news and information from Hiden Isochema. Take a look at our blog, sign up to receive a newsletter or follow us on Twitter and Linkedin.
As part of our ongoing commitment to the environment, we have decided not to send Christmas cards this year, but we will be sending out or calendars along with a newsletter in early January.
Our UK offices will be closed from Friday 20th December through to Thursday 2nd January.
For any questions or further information on any of our instruments please don't hesitate to contact us.
You Might Also Like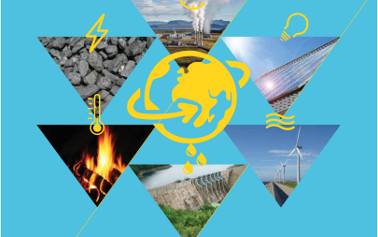 Hiden Isochema is proud to support World Metrology Day 20th May 2014!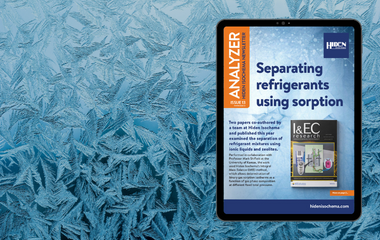 Download the Winter edition of the Hiden Isochema Analyzer newsletter today. In this edition we focus on separating refridgerants using sorption.