Most read blog articles of 2017!
Wishing all our customers and collaborators, and new visitors to the website, a Happy New Year!
We are taking this opportunity to look back at our most read blog posts of 2017. If you missed them, now is your chance to catch up!
2017 saw the launch of the latest Hiden Isochema instrument, the MBR – a dedicated membrane testing reactor for gas permeable membranes.
In an article published back in February 2017 in The Chemical Engineer, Dr Darren Broom discusses the gap that exists between the initial characterisation typically performed when new materials are reported in the open literature and the characterisation required to assess the potential of a new material for industrial gas separation applications.
3, The Solubility of Gases in Ionic Liquids – A perspective article
Professor Mark Shiflett at the Univ. of Kansas and Professor Ed Maginn at the Univ. of Notre Dame, published their Perspective article, "The Solubility of Gases in Ionic Liquids," in November's AIChE Journal.
In addition to our blog you can keep in touch with product, company and industry news by signing up to receive our e-bulletin, or by following us on linkedin and twitter.
You Might Also Like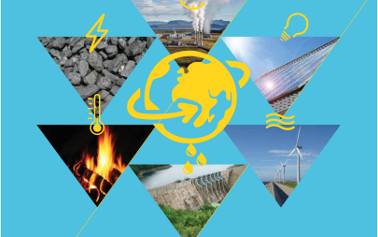 Hiden Isochema is proud to support World Metrology Day 20th May 2014!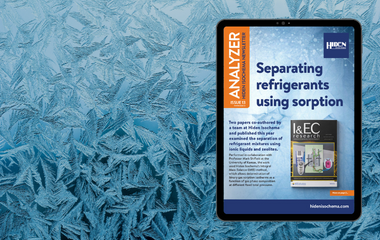 Download the Winter edition of the Hiden Isochema Analyzer newsletter today. In this edition we focus on separating refridgerants using sorption.